JUBILEE PARK COMMUNITY BRIEFING MATERIALS
I-30 East Corridor from I-345/I-45 to Ferguson Road
The following materials and information were presented at the Jubilee Park Community Briefing on Saturday, March 12, 2022.
Los siguientes materiales e información se presentaron en la reunión informativa comunitaria de Jubilee Park el sábado 12 de marzo de 2022.
The final public meeting is anticipated for Fall 2022. Members of the public will be able to offer formal comments at that time. Information about the public hearing will be distributed approximately 15 to 30 days before the hearing date.
La reunión pública final está prevista para el otoño de 2022. Los miembros del público podrán ofrecer comentarios formales en ese momento. La información sobre la audiencia pública se distribuirá aproximadamente entre 15 y 30 días antes de la fecha de la audiencia.
PRESENTATION
MEETING BOARDS
(English/Espanol)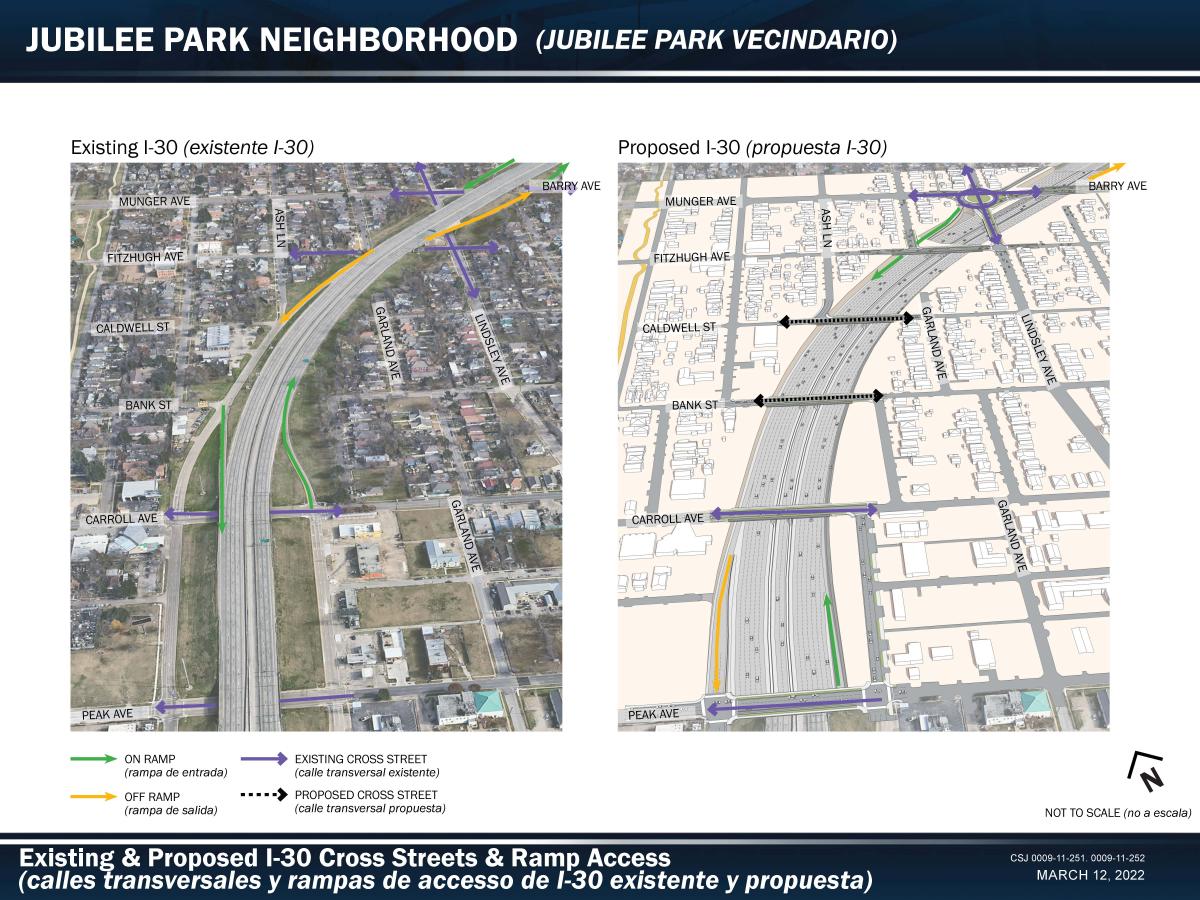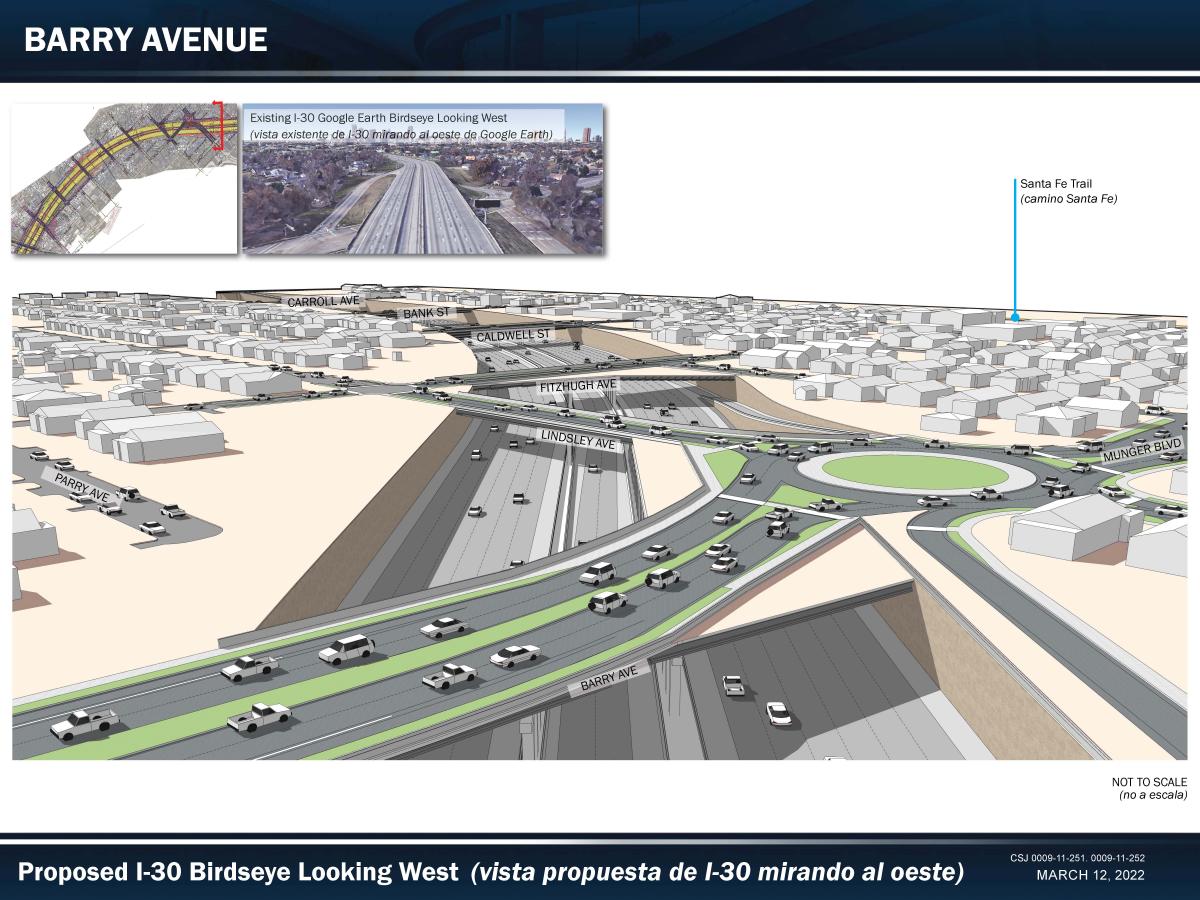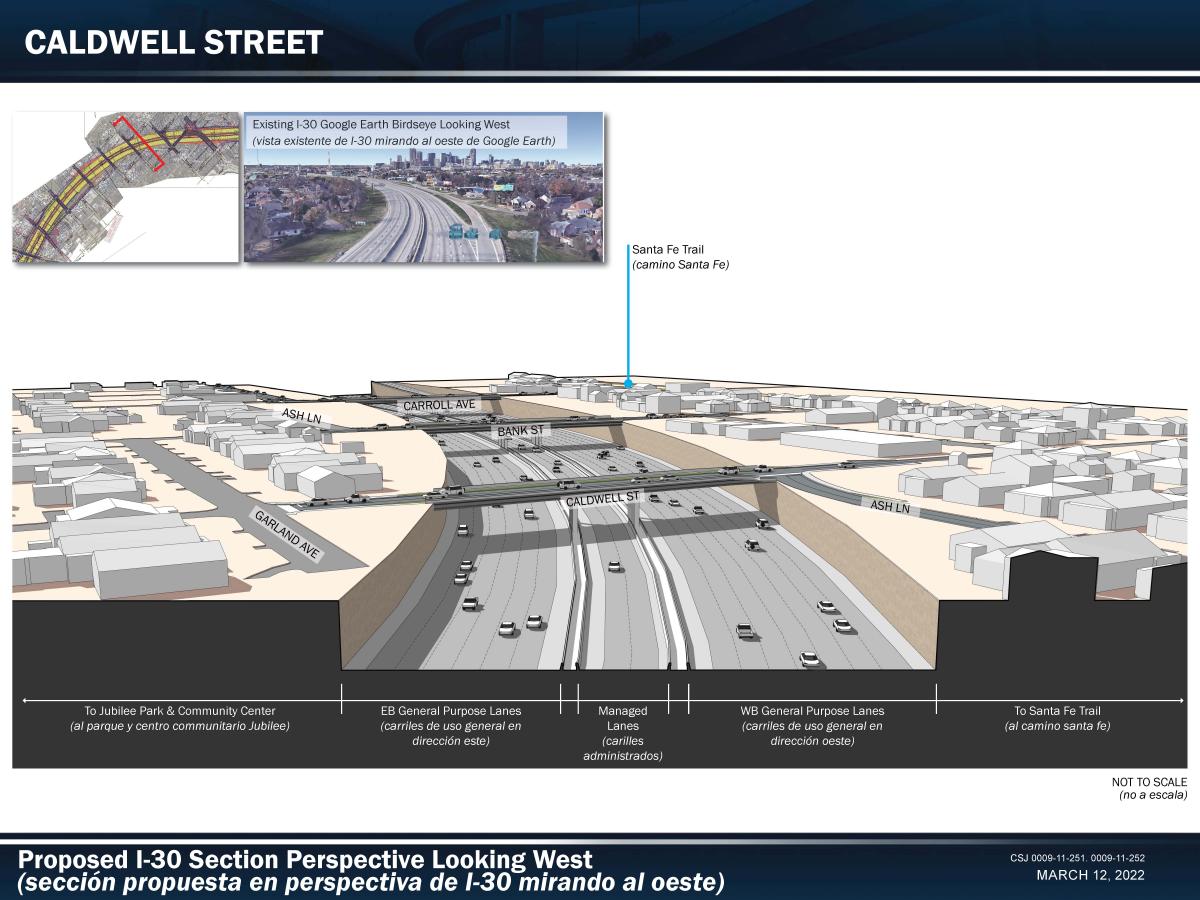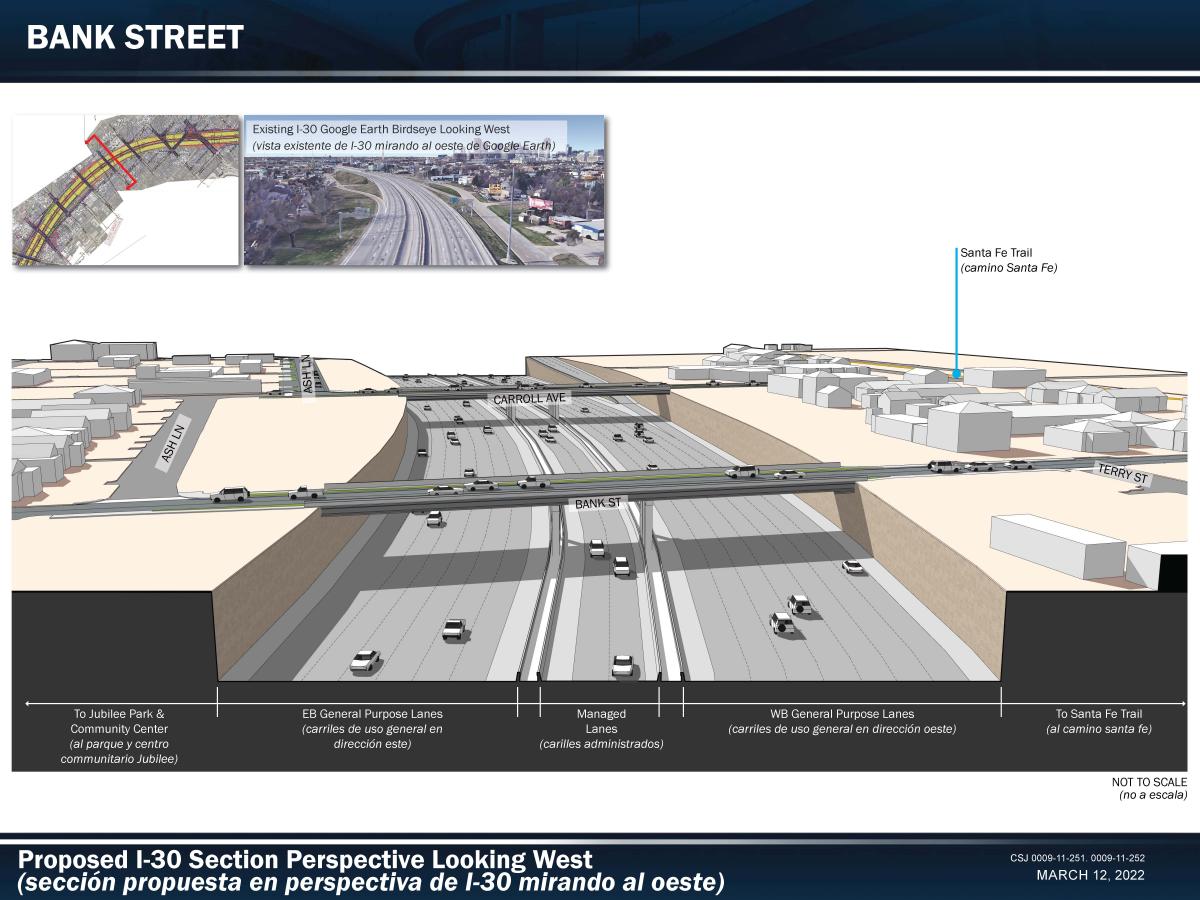 SCHEMATICS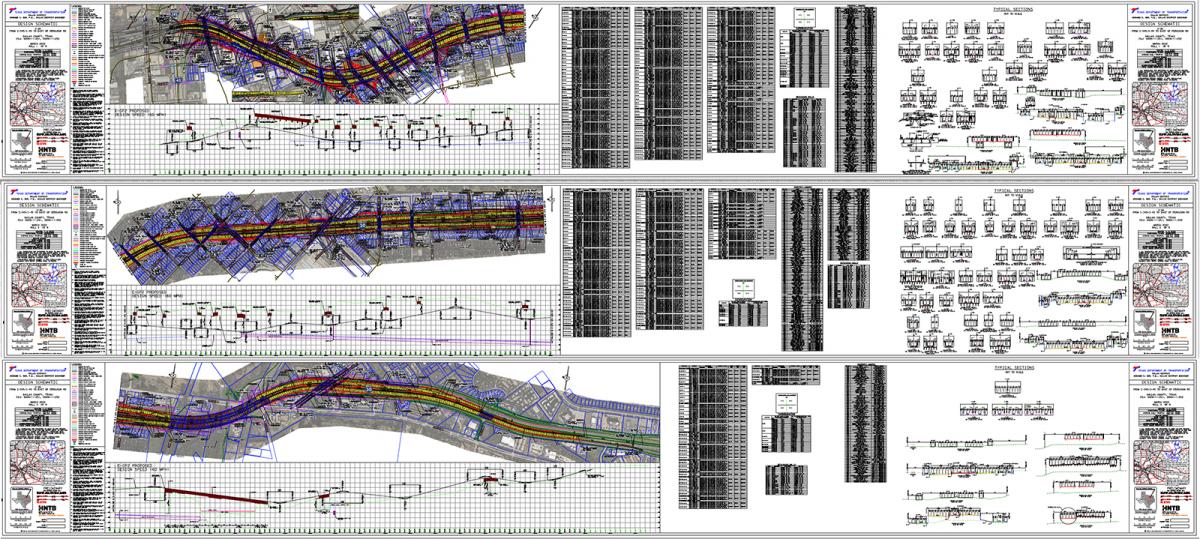 QUESTIONS?
For more information, please contact the TxDOT Project Manager Nathan Petter, P.E. at [email protected]
Para mas informacion, for favor de contactar al Gerente del Proyecto de TxDOT Nathan Petter, P.E. a [email protected]
To view the June 2021 Public Meeting materials, please click HERE